Anyone come across a decent storage solution for really big musky and/or salt water lures? Currently using a milk crate with dividers but it's cumbersome and now I have quite a few that stick up way past the top of the crate which isn't so good as the hooks are too exposed.

Thanks
Bronze Participant

Posts: 428
Images: 3
Joined: Sat Nov 16, 2013 12:38 am
Location: Blakeney
---
I use a Lakewood musky bag. By far the best musky tackle bag IMO. I had a Plano bag but all the outside baits would get their hooks stuck in the material. It was a real pain to get them out! Lakewoods are pricey but worth it.
Bronze Participant

Posts: 199
Joined: Tue Dec 24, 2013 3:23 pm
Location: Renfrew
---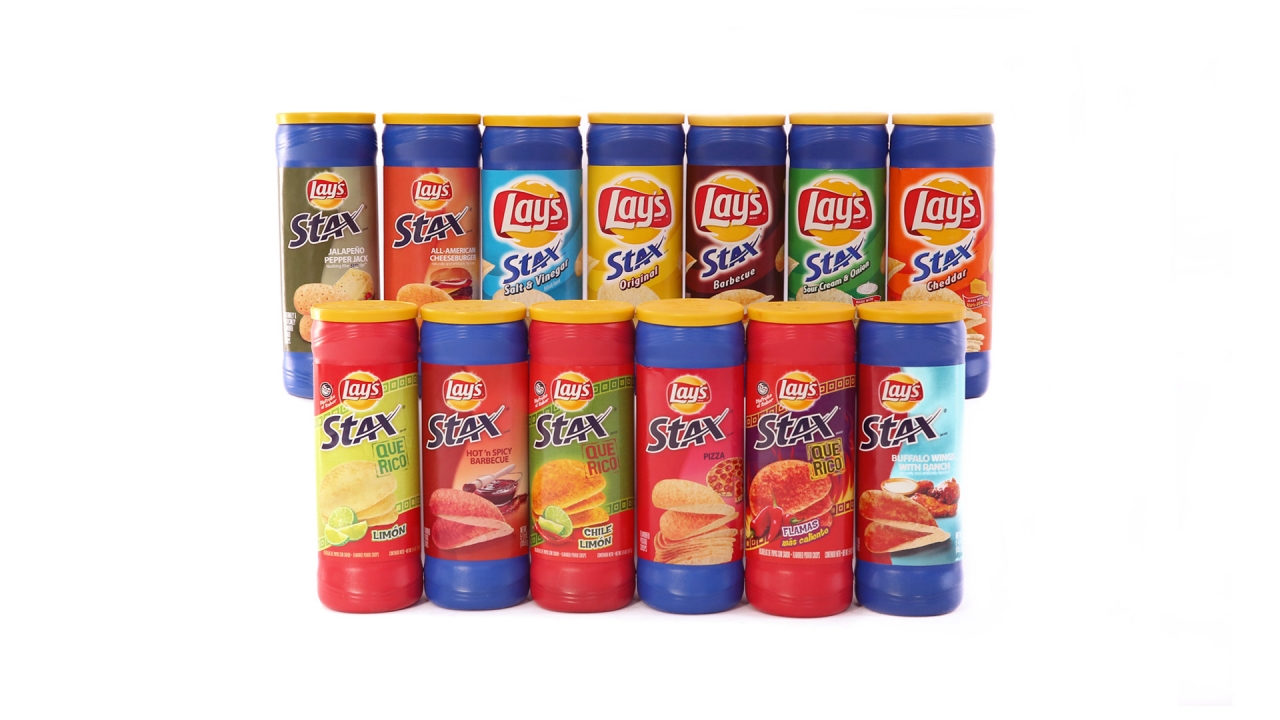 Damn right I'm good in the sack...I can sleep for hours!
Bronze Participant

Posts: 151
Joined: Fri May 10, 2013 3:17 pm
Location: Ottawa
---
I have two of these, they do the trick. One for all blades and the other for trolling plugs and big plastics.
RJ
Site Admin

Posts: 8784
Joined: Sat Sep 13, 2003 9:18 pm
Location: Prospect, Ontario
---
I use a milk crate but cut lengths of eavestrough to hold the lures. Just cut longer lengths for those extra big lures and the hooks won't be a problem.
Participant

Posts: 56
Joined: Thu Sep 24, 2009 6:26 am
Location: Orleans
---
A storage bin, zip ties and some snap swivels.
Brad Guenette
Hero or Zero
Bronze Participant

Posts: 482
Joined: Tue May 14, 2013 7:26 pm
---
Bronze Participant

Posts: 428
Images: 3
Joined: Sat Nov 16, 2013 12:38 am
Location: Blakeney
---
---
Return to Rods, Reels, & Other Gear
Who is online
Users browsing this forum: No registered users and 1 guest