Been out quite a bit lately and learning what these fish like and don't like! Catching quite a few walleye right in the bay in Appleton and on the last straight stretch before Appleton coming from Almonte. Usually between 12 and 20 feet of water jigging with a white mister twister and white jig head tipped with a worm. Last time out I caught a beauty 3 pound largemouth on topwater, as well as a 2 pound pike.
If anyone sees me out come on over and say gidday. Also would love to have some company if anyone in the area wants to get out for a fish!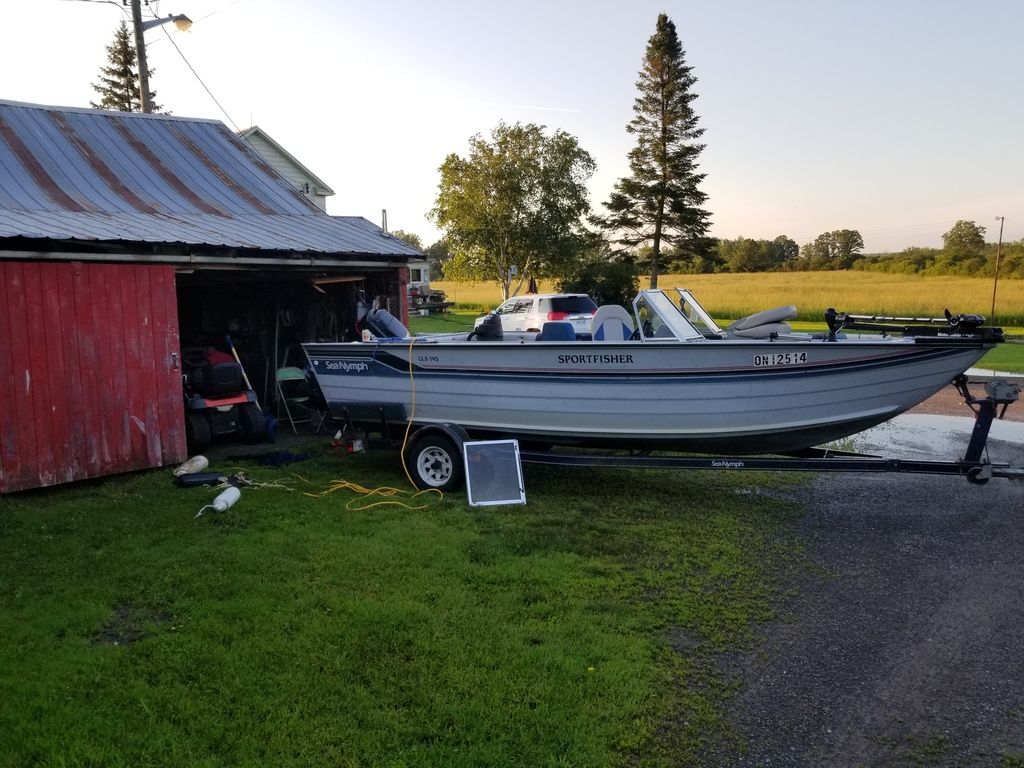 Participant

Posts: 29
Joined: Sun Jul 09, 2017 7:31 am
Location: Almonte, Ontario
---
Been out a number of times and have done well everytime. Been catching a lot of smaller pike <2lbs on top water which is always fun, a couple really nice largemouth between 3 and 4 pounds and also a few smallies. Water level is dropping though, really got to watch it if you put in at the fairgrounds in Almonte. that first stretch between the launch and the 3 bottles up stream gets VERY shallow. May have to start going to Appleton to put in if it gets any lower. Last time out I wasn't sure if I was going to make it, there was just over a foot of water and it was moving fast. On the way back I just turned the motor off and let the current take me til it hit 3 feet or so.
Participant

Posts: 29
Joined: Sun Jul 09, 2017 7:31 am
Location: Almonte, Ontario
---
---
Who is online
Users browsing this forum: No registered users and 9 guests