Good morning folks,
Anyone have any info on Lake Champlain? Places to stay, launch, etc.

Looking to book half a week next spring for some early bass fishing.

I know it's months ahead, but the workplace needs a big heads up any time I take vacation.

Appreciate any info fellas.

Alby
Bronze Participant

Posts: 164
Images: 1
Joined: Tue Jun 11, 2013 8:16 pm
Location: Ottawa, Ontario
---
Participant

Posts: 64
Joined: Sun May 12, 2013 5:00 pm
---
There are a couple of guys who make this trip every year. I am sure you will get an answer sooner or later.
Gold Participant

Posts: 1941
Joined: Fri May 10, 2013 8:54 am
---
I know for sure you need to reserve EARLY! It always seems to sell out, I had a great place in westport NY but they recently took the rooms we had and reno'd them as a personal residence..
I believe the other guys typically book their hotels in Port Henry, the southern past of Lake Champlain warms up quicker, dirty muddy water.

Big fish Season!
Gold Participant

Posts: 1599
Joined: Tue May 21, 2013 10:05 am
Location: Gatineau (Hull) Qc Canada
---
I go every spring to the North end of the lake and fish the Vermont islands. We stay at Henry's sportsman cottages and have stayed at Holiday Harbour Lodge. Both have cabins with full kitchens so you can cook your own meals. They also have docking facilities with power to your dock so you can charge the trolling motor batteries. The north end is much better for smallmouth bass than largemouth so if you want largemouth you should go to the south end around Ticonderoga on the NY side. There are lots of motels around there but I can't recommend any as I have not stayed there.
Silver Participant

Posts: 709
Joined: Fri Mar 12, 2004 2:48 pm
Location: Orleans
---
We've stayed in Ticonderoga the last two years and it's been good. Lots of hotels.
The fishing is...umm. Fun.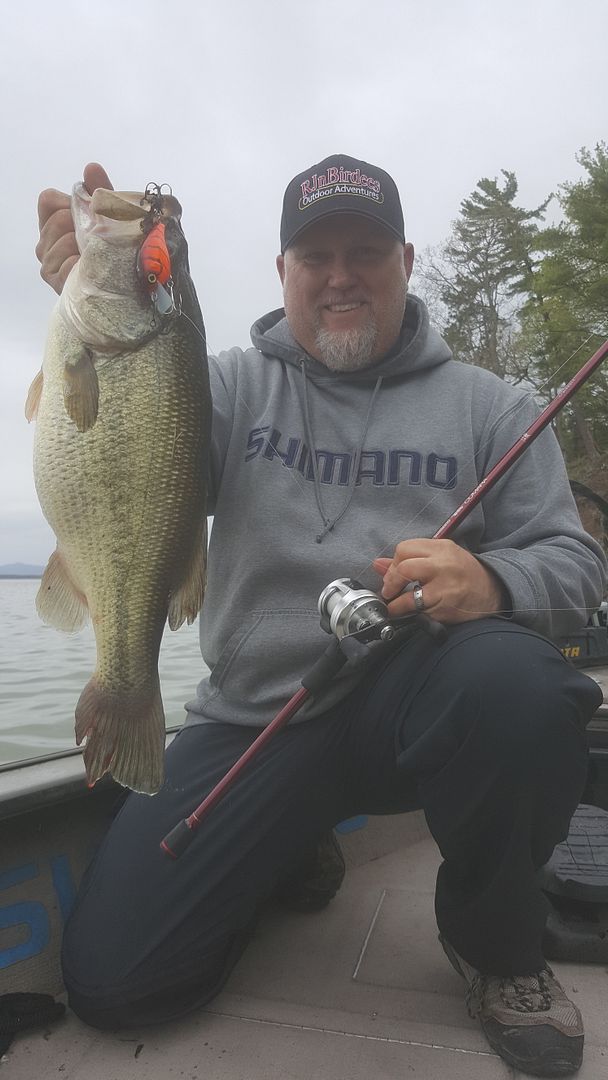 RJ
Site Admin

Posts: 8799
Joined: Sat Sep 13, 2003 9:18 pm
Location: Prospect, Ontario
---
Ended up booking the first week of May off work; looking forward to making the trip to Champlain.

If anyone else is planning to be there, and want to meet up for a pint and talk shop, shoot me a text and we'll make it a plan.

Alby
Bronze Participant

Posts: 164
Images: 1
Joined: Tue Jun 11, 2013 8:16 pm
Location: Ottawa, Ontario
---
---
Who is online
Users browsing this forum: scarkner and 10 guests